How to Create a MOP Bookmark on a Mobile Device (Video)
Creating a bookmark on the home screen of the mobile device makes the login to the MOP easier.


Please note: The video shows the bookmark at the Site Login Screen. It would be best to begin the bookmark at the User Login Scree n.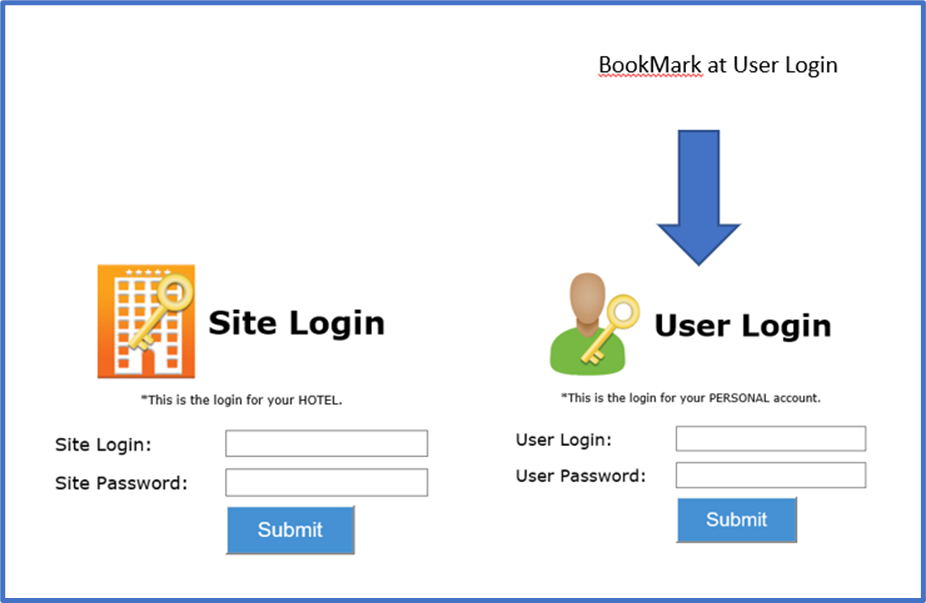 Related Articles

How to Create a MOP Shortcut on Your Desktop

MOP Desktop Icon To eliminate cookies that can hinder your ready access to different MOP sites, create a shortcut on your Desktop that will take you to a new Site Login versus the User Login of the Site you were previously just logged into. This is ...

What is MOP? (Overview)

QUICKLINKS: TUTORIAL VIDEO | VM UNIVERSITY COURSE What is MOP - MOP is an acronym for Mobile Operating Platform. - MOP allows its users to have enhanced communication in their day-to-day duties and responsibilities - Is not an APP - No download is ...

Room Assignments - MOP Integrated with SynXis Property Hub (SPH)

QUICKLINKS: VM UNIVERSITY COURSE Synxis Property Hub (SPH) is fully integrated with MOP. That means the two platforms interface with each other regarding room assignments and room status updates. If a room is checked out of the PMS, the status ...

Is MOP a Mobile App?

No. MOP is a web-based system. It is a cloud-based application, no downloads necessary.

VM MOP Icons and Descriptions

The charts below provide the names, which department has access, and a brief description of the Icons in VM MOP.