How to Create a MOP Bookmark on a Mobile Device (Video)
Creating a bookmark on the home screen of the mobile device makes the login to the MOP easier.


Please note: The video shows the bookmark at the Site Login Screen. It would be best to begin the bookmark at the User Login Scree n.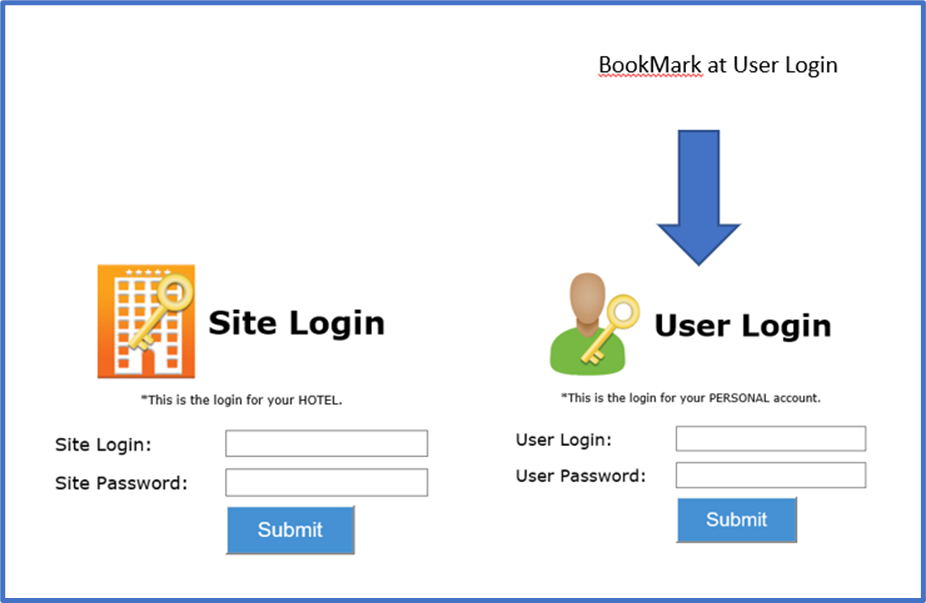 Related Articles

What is MOP? (Overview)

MOP is an acronym for Mobile Operating Platform. It is a web-based platform that operates in the Cloud. It is not an APP, therefore no downloads are necessary. MOP allows its users enhanced communication regarding their duties and responsibilities ...

How to Create a MOP Shortcut on Your Desktop

MOP Desktop Icon To eliminate cookies that can hinder your ready access to different MOP sites, create a shortcut on your Desktop that will take you to a new Site Login versus the User Login of the Site you were previously just logged into. This is ...

Is MOP a Mobile App?

No. MOP is a web-based system. It is a cloud-based application, no downloads necessary.

VM MOP Icons and Descriptions

The charts below provide the names, which department has access, and a brief description of the Icons in VM MOP.

How to Log into MOP

There are two initial steps to log into MOP. First Step: Site Login This is the site location assigned to the hotel. It is usually the brand-assigned property ID. Some independent subscribers may have their own preference or one could be created by ...